Brand Story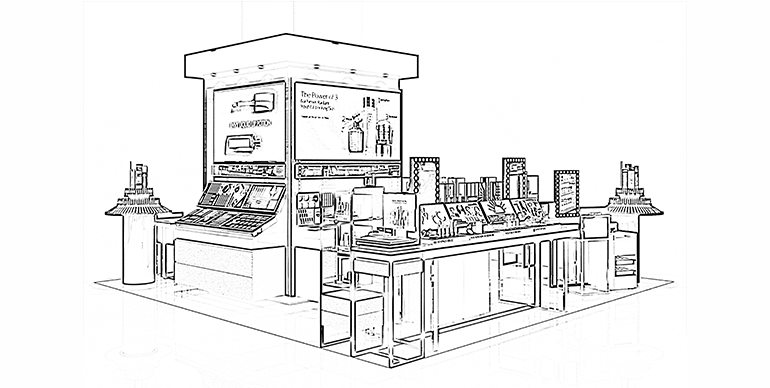 Brand Story
For thirty years and more, Zhi-Go has been the leading store design and construction firm in Taiwan. We have built most of the store booth in the department stores all over Taiwan. This also includes the department store in Kinmen, Penghu and the duty free shops in the airport or out in the city.
We are always dedicated to provide the highest quality products with efficiency. We also highly prize our long term partnership with our clients. Our dedication for providing the best quality products and good service for the clients had helps us reserve our reputation and drives us to grow with the clients.
Service Items
We concentrating on construct high quality products.
Planning and communication

Understand the needs, the spirit of the brand, give suggestion and advisory.

Construction

Space decoration, layout planning and assistance advice.
Design Thoughts

Data analysis, concept description, at the same time will give out recommendation for the plan configuration and material furnishings.